Once again, our favorite time of year has arrived at Camp CDA! The days are sunny and comfortable and the nights crisp. The leaves are only just beginning to turn and the skies are clear and bright. Campfires burn brightly each evening, the delicious aroma wafting all over the camp.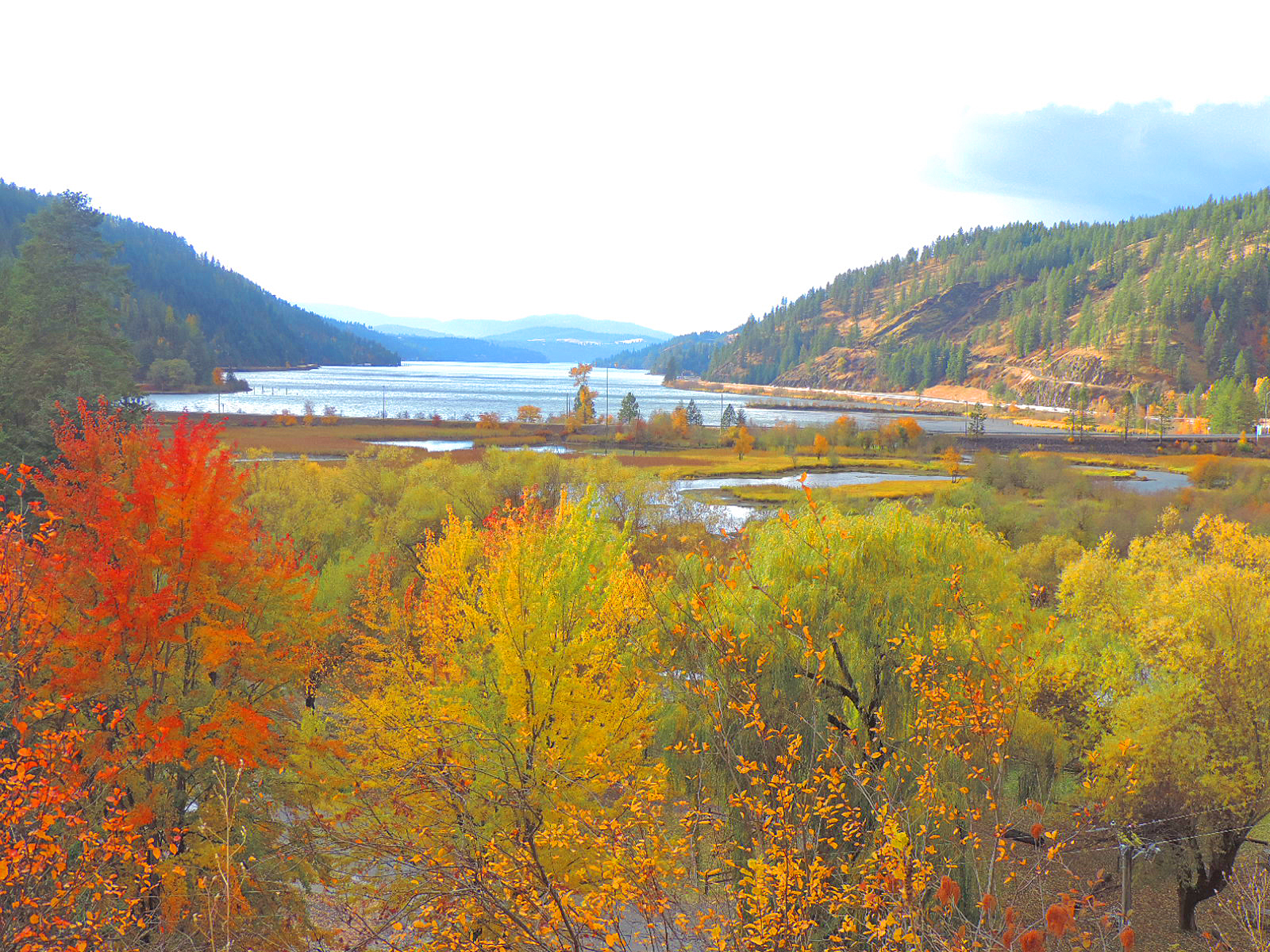 As the summer winds down camp life lends itself to a more leisurely pace as we experience travelers from near and far arrive with tales of road trips and adventures.
The pool and camp boats continue to get extensive use as children and adults alike take advantage of some late-season water fun.
Our rustic cabins gain even greater popularity with the chill in the air. Think about how much YOU would love to sip a morning coffee on a porch swing overlooking the serenity of nature. Now is the time to book to create your own memories!
With seasonal rates in effect, it is a better time than ever to come on out and enjoy nature at it's finest and most majestic. We look forward to hosting you soon!