Happy New Year! We hope you got everything your heart desired and, if your heart desired some sort of watercraft, look no further than a summer camping trip at Camp CDA.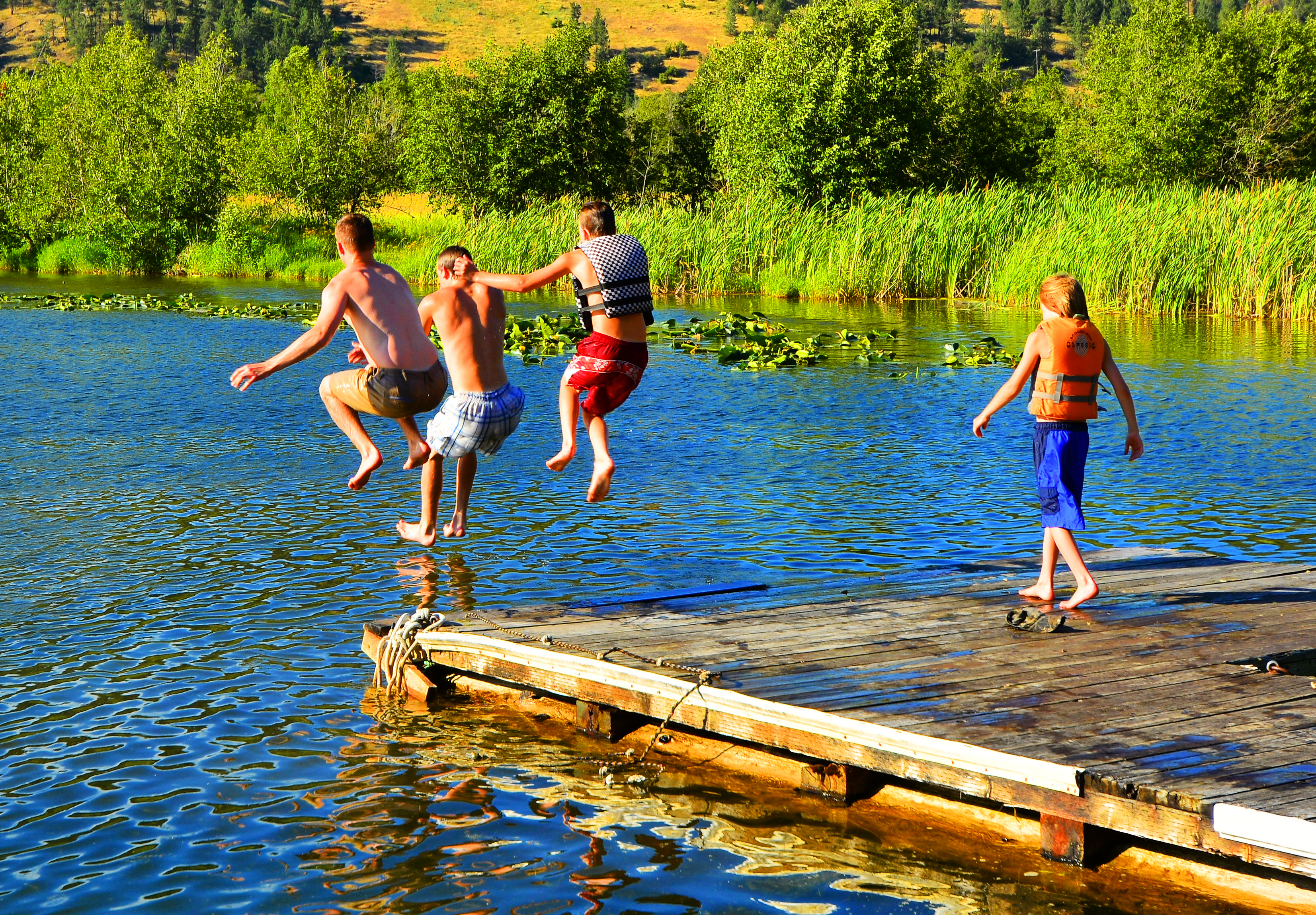 Here at Camp CDA, we appreciate that our guests all stop by for different reasons. Some may just be passing through en-route to Glacier or Yellowstone. Some are touring the USA. Many are from the adjoining states or PNW and are looking for some spectacular lake camping near enough to town to head in for a dinner or some sightseeing. All looking to enjoy the water have found the perfect location.
Sitting scenically directly on Wolf Lodge Bay, Camp CDA has the enviable location of being set conveniently close to downtown Coeur d'Alene, all while offering a true nature environment complete with painted turtles, elk, moose, deer, birdlife, and other wildlife. Three of our tent sites sit directly at the waters of the water, while the entire campground offers easy access.
The shallow, reed-filled waters of the bay lead directly into Lake Coeur d'Alene proper and offer unparalleled access for kayakers, SUP boards, and canoes.
Fishermen happily throw their hook in the water just offshore enjoying the peace and serenity of easy lake fishing.
Many of our guests bring their own equipment but we also offer a complimentary canoe for their use as well as one of our most popular features, two pedal-boats suitable for any member of the family.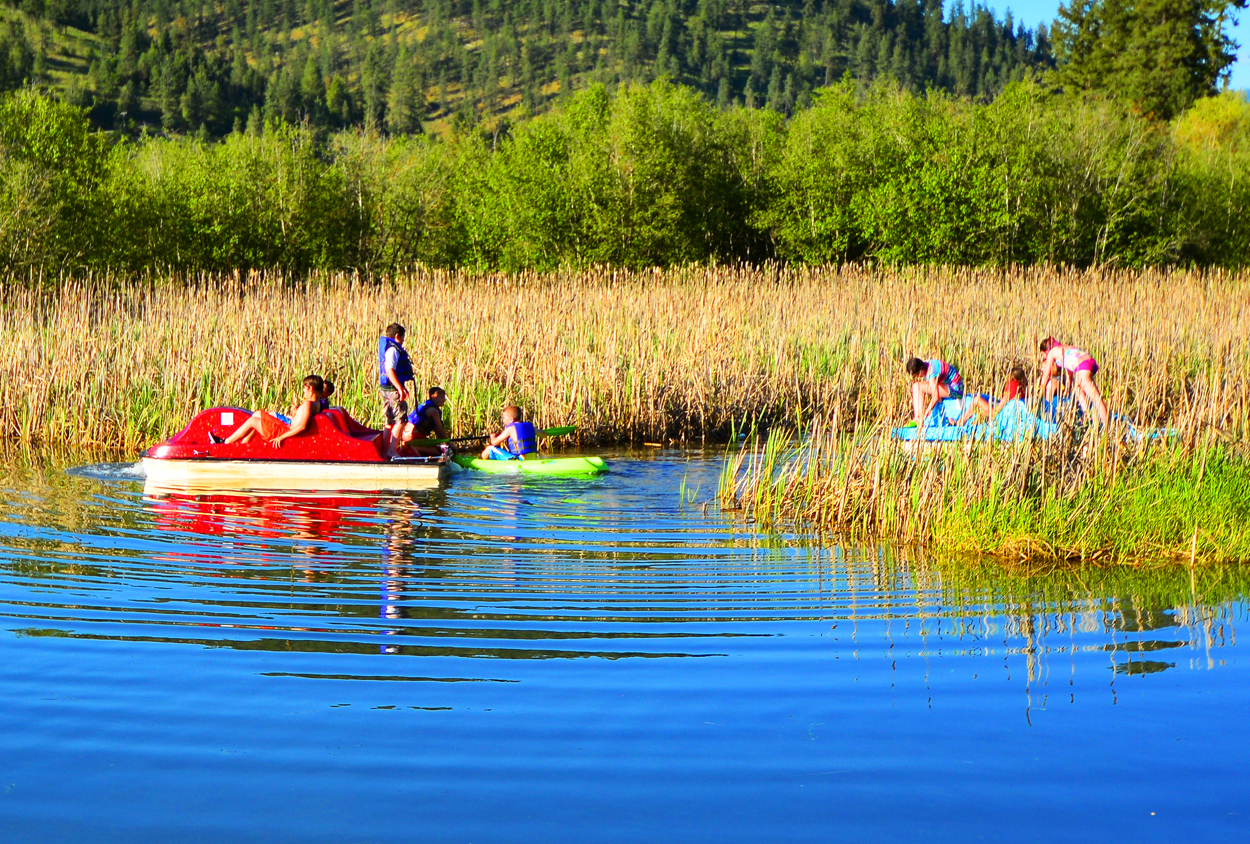 The new year is upon us. Why not make 2019 THE year you head to Camp CDA to experience all our location has to offer and more.